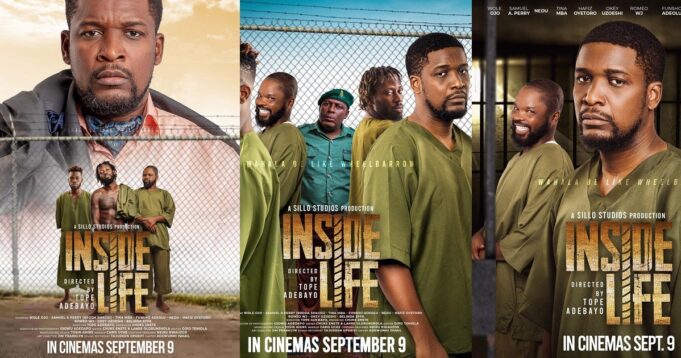 Movie Preview – Inside Life, a true Life story about to hit the Cinema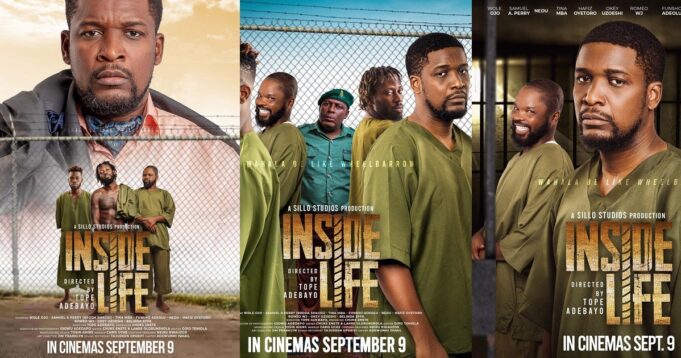 A true-life story of Mr. Lanre Olorunnisola who also co-wrote the film, Inside Life is a drama-comedy that follows the story of Larry; who, just a few days before his wedding gets wrongfully remanded in prison. He not only needs to fight to get released on time to get married to his sweetheart, but he must learn to survive and come out of prison alive.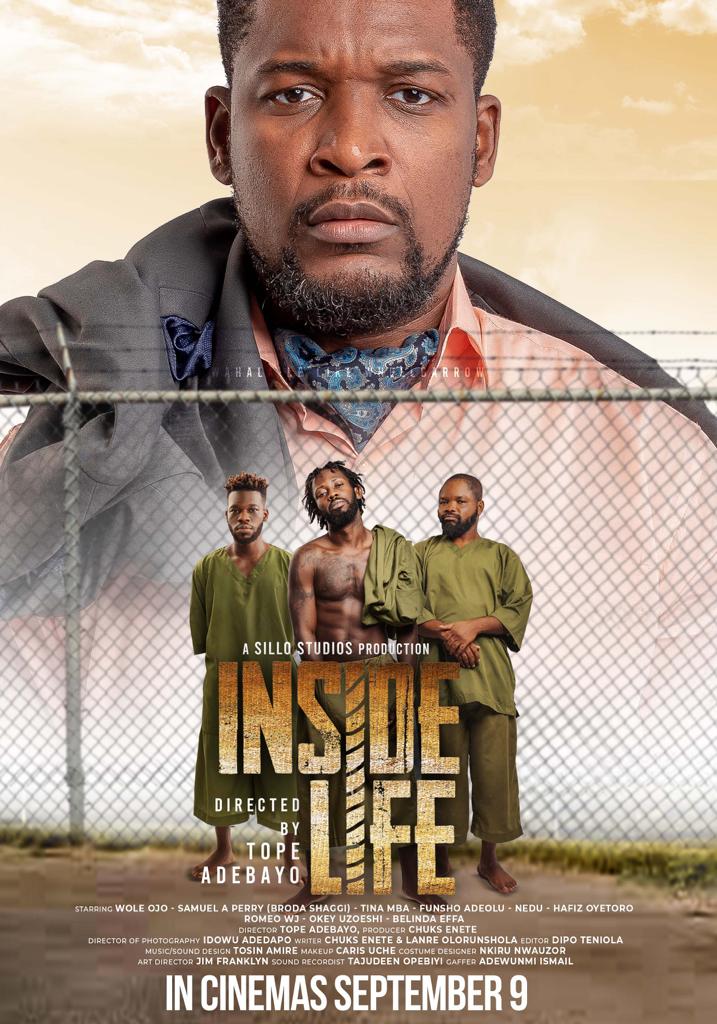 We had a quick chat with Mr Lanre Olushola, and he confirmed that the movie is a screen adaptation of a book, with the name "PRISON NOTE" which contained his true life experience of being remanded unjustly. Prison note was written in 2002.
When asked what he would like for his audience to take home after seeing the movie (moral lesson) he said, "When you have liberty, make sure to make the most of it".
The movie will be in Cinemas from September 9, 2022.