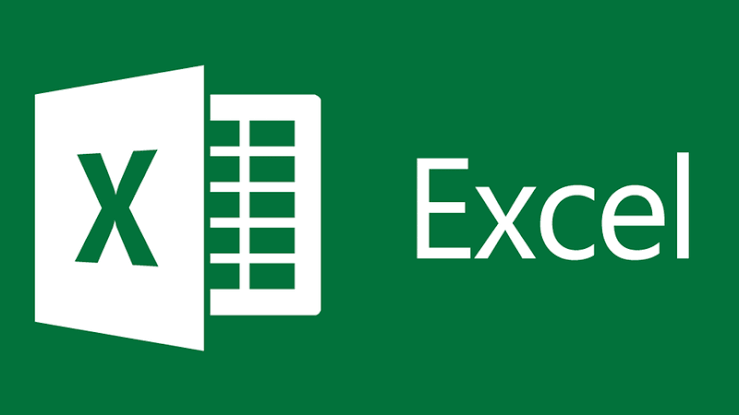 25 Microsoft Excel Shortcuts You Should Know
Microsoft Excel is the goto software for storing and analysing data. It serves as a data analytics tool for working with data. It has several built-in features to make it easier to organise data.
Workbook Shortcut Keys
Here are some of the basic shortcut keys which could help you from creating a workbook, open and existing workbook, to saving a workbook.
To create a workbook-

Ctrl + N

To open an existing workbook-

Ctrl + O

To save a workbook –

Ctrl +S

To close the current workbook-

Ctrl + W

To close excel –

Ctrl + F4

To move to the next sheet –

Ctrl + PageDown

To move to the previous sheet –

Ctrl + PageUp

To go to the Data tab –

Alt + A

To go to the View tab –

Alt + W

To go the Formula tab –

Alt + M

To edit a cell –

F2

To Copy a cell –

Ctrl + C

To Paste a cell –

Ctrl +V

To Italize cell –

Ctrl + I

To make the font bold –

Ctrl + B

To Fill Color –

Alt + H + H

To Center align cell contents –

Alt + H + A + C

To add a border –

Alt + H + C

To remove outline border –

Ctrl + Shift +_

To select all the cells on the right –

Ctrl + Shift + Right arrow

To select all the cells on the left-

Ctrl + Shift + left arrow

To select the column from the selected cell to the end of the table –

Ctrl + Shift + Down arrow

To select all the cells above the selected cell-

Ctrl + Shift + Up arrow

To select all the cells below the selected cell-

Ctrl + Shift + Down arrow

To display find and replace –

Ctrl + H