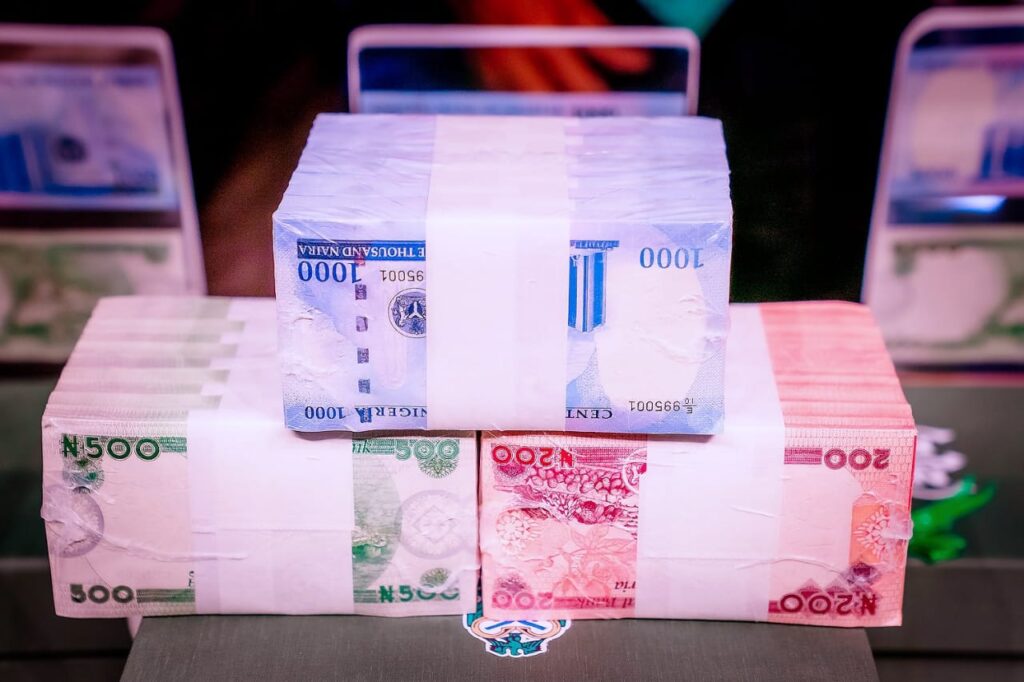 4 Ways To Identify Fake Naira Notes
Ever since the Central Bank of Nigeria (CBN) released the redesigned naira notes in denominations of N200, N500, and N1,000, there have been issues of fake notes circulating around.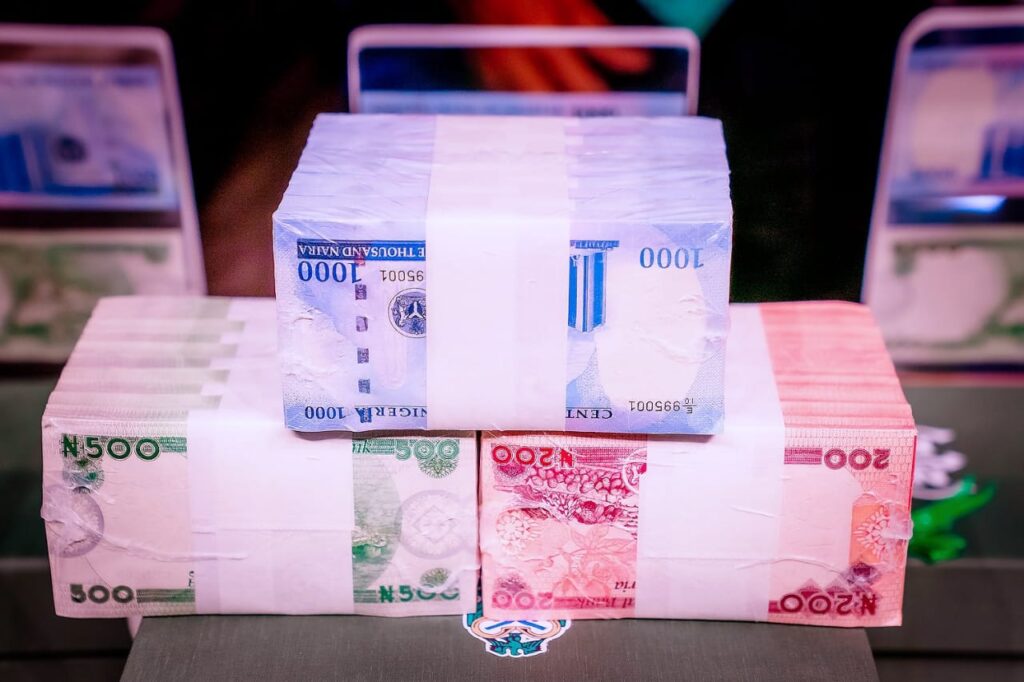 However, the CBN has made it clear that the bank notes are protected by some security features to enable easy recognition of original notes.
Below are some ways to differentiate between the original notes and counterfeit naira note:
A real note can be distinguished from the fake one by touch and visibility. You should be sensitive to the touch of the money you are given in any transaction. Whenever the touch of the naira note is soft and the image appears dull, it is likely to be fake.
There is a gold foil on the right side of the N1,000 note, just near the CBN Governor's signature. The gold foil on the original note does not peel while it peel off instantly when you scratch the gold foil on the fake naira note.
Use Water or Other Liquid Substance
You can differentiate the original note from the fake one by using water or other liquid substance. To test the originality of the naira note, dip it into a water, and the colours will change immediately if it s fake one. The colours of the fake naira note will definitely wash off.
Examine the ribbon/thread
A security thread appears on the naira note, which run from the top to the bottom. This thread can be felt with a touch in the real note while it is just a straight line painting that looks like the thread in the counterfeit.