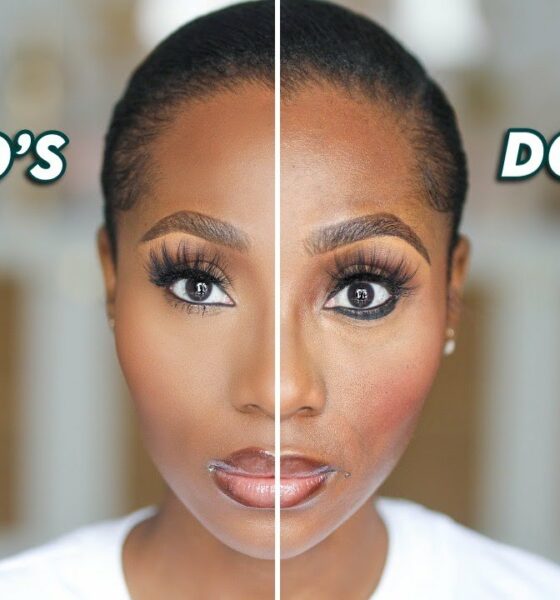 5 Makeup Mistakes You Are Probably Making, According to Dimma Umeh
Unfortunately, while we spend our paychecks on cutting-edge makeup products, it turns out that there are things in our beauty routine that cancels them out. In other words, your makeup may undermine your efforts to stay as youthful-looking as possible.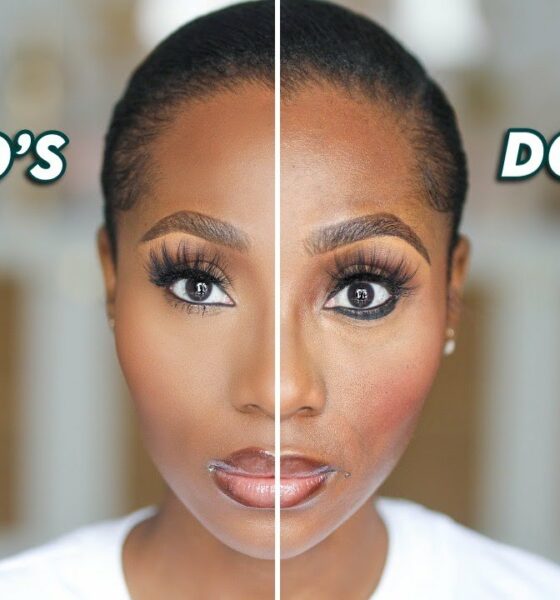 But not to worry. Beauty guru Dimma Umeh is here for you. Watch her video below for the five common makeup mistakes that might be ageing you.