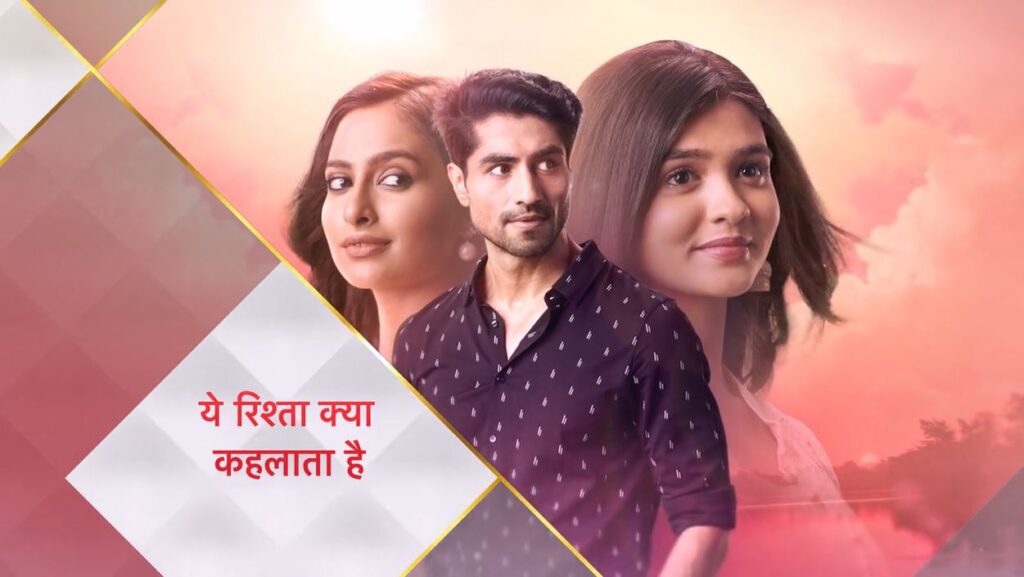 Yeh Rishta Kya Kehlata Hai 4th January 2023 Written Episode Update: Aarohi decides to keep the baby
Yeh Rishta Kya Kehlata Hai 4th January 2023 Written Episode, Written Update on liteup9ja.com.ng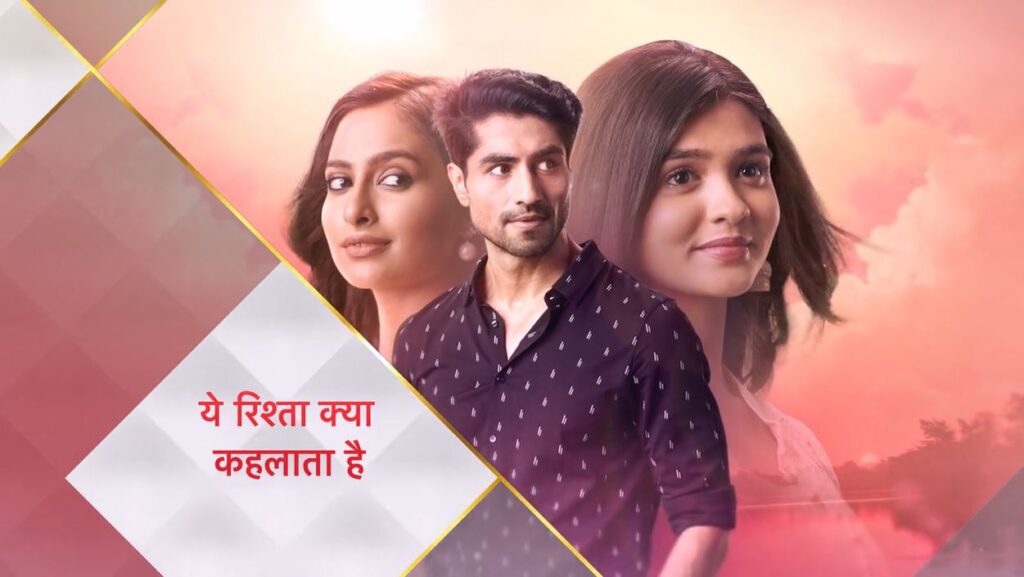 The Episode starts with the man misbehaving with Akshu. She asks him to get away. Abhinav comes and scolds the man. The man says you will lose the job. Akshu says I don't care about the job. Akshu gets pain in her stomach. She asks him to take her to the doctor. He asks her to come. She says I m not fine, take me to the doctor. Abhinav takes her to the clinic. He worries. Doctor asks Akshu not to take stress. He asks her to take care.
Manjiri cries seeing Neil's pic. Abhi says please drink the juice, then you have to take medicines. Shefali asks Aarohi to listen. Aarohi runs. Abhi asks her to stop, what happened. Shefali says Aarohi was playing with Shivansh, he got hurt, she got tensed and ran away. Aarohi says I can't handle the baby alone, without Neil. Suwarna says we all are with you. Shefali says yes, you have two families with you. Aarohi says its too tough for me. Mahima says we can understand your pain, we love your baby, but you are the most close to the baby, sometimes we have to take practical decisions, if you think you can't raise the baby alone, then take a practical decision, I feel there is still time, terminate this pregnancy if you don't want it, abort the baby. Everyone is shocked. Mahima says she can live her life and marry if she wants. Manjiri cries. She asks how did you think this, its my Neil's baby, his last sign.
She asks Mahima how can she say that. She says Aarohi, I will raise my Neil's child, you don't worry, we are with you. Manjiri asks Aarohi not to think of doing this. Dadi says I m sharing my experience, I had lost my husband at a young age, I used to feel hurt when people used to ask me to remarry, then later I understood, when Manish suffered the same, I got him remarried, Aarohi should also get remarried, its not easy to live alone, no one can get saved from life, we have to take some hard decisions. Manjiri says you are the eldest, you should give courage to Aarohi, don't say this. Dadi says I m also hurt to say this, it's the fourth generation kid for us, but I m saying this. Mahima says we will think about it. Harsh says no need, we lost Neil, I agree with Manjiri, we will keep Neil's baby, its not easy, nothing is easy, we all are tolerating it, right, we will raise the baby happily together, its my promise, we won't let Aarohi fall lonely. Suwarna says I agree with Harsh, we all are with Aarohi. Manish asks what shall I say, I don't understand it, you will take the right decision. Parth says trust me Aarohi, everything gets fine after the baby comes, everything will get managed. Harsh says we will manage. Dadi says ask them who has done this. Manjiri says we can't decide the baby's life as per our convenience. Abhi asks them to calm down. He says just the baby's mum has the right to decide, I know baby is a big responsibility, but Aarohi has to take the imp decision, we all will accept the decision. Abhinav asks is the baby fine. Akshu says yes, I have to take extra care, pregnancy is complicated. He asks why are you doing this, why are you taking stress, you aren't taking your friend's help or going to family, sorry, you can slap me, I will tell you, your relation won't change if you don't write your baby's father's name in the form, your problem won't get solved, I don't know what happened, I don't want to know, but I can at least say this, the baby is imp than your fight.
He says life is tough for a single girl, you have seen it in two days. She asks him to get quiet. He says you can give the baby's father a second chance for the baby's sake, maybe the baby solves your problem. Aarohi thinks. She says I have decided, I want to keep this baby, Mahima said that because she worries for me, I felt afraid hearing about abortion, I can get worried, but I will let Neil's last sign end. Manjiri hugs Neil's pic and cries. Abhi thinks Neil, I will keep my promise and take care of your baby, I promise.